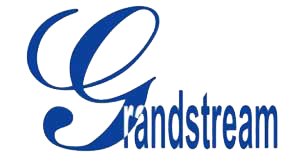 Note: Before your can use Presence/BLF, an account Administrator must first book the monthly Pro Package add-on in your sipgate account settings under 'Account Administration - Plans & Packages - My Plan - Pro Package for sipgate'

Using the instructions in your device manual, please login to the Web Configuration Menu of your Grandstream.

In your phone's 'Settings' menu, select 'Programmable Keys' to setup your phone's Multi-Purpose Keys with/for BLF:
Mode: select

BLF

;
Account: select your Grandstream's sipgate Account;
Description: please use a meaningful name e.g. the name of the sipgate User;
Value: Enter your colleagues' extensions, e.g. use 42 to see the status of the user with extension 42;
Click Save and Apply to confirm your changes.

To make sure your changes take effect, please click 'Reboot' in the top right-hand corner.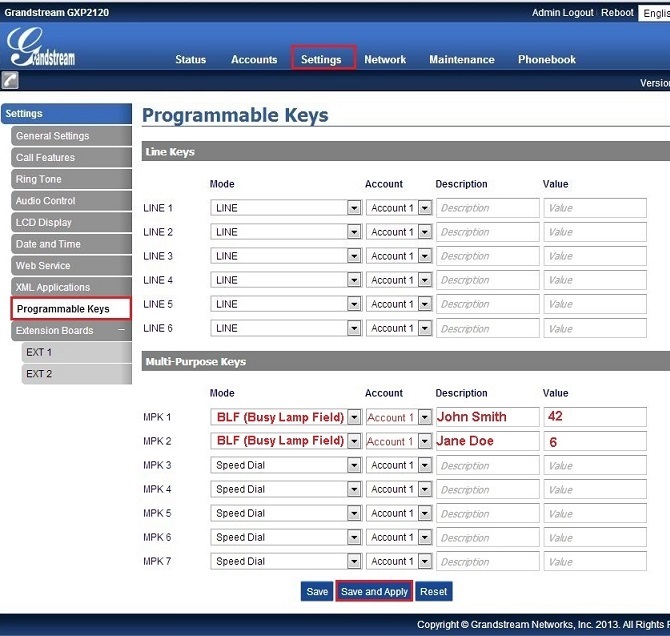 GXP2124 models: the BLF button can be configured to use sipgate's *9 Call Pick Up function.
In your GXP2124's Settings open the sipgate 'Account', and then 'SIP Settings' --> 'Advanced Features'.
For the option 'BLF Call-pickup Prefix' please enter *9.
After clicking 'Save and Apply', reboot your Grandstream.
Note: The GXP 2110 and GXP 2120 models BLF button can't be used with the *9 Pick Up function.