To set up your VoIP Phone you'll need your SIPID and SIP Password to hand.
Click the following link to check for a personalised set up guide for your VoIP phone, device or app:
VoIP Phones, Devices and Software
To check your sipgate team SIP Credentials:
Login to your sipgate team account here.
Click on Settings --> My settings
Hover your cursor over your VoIP Phone and click on SIP Credentials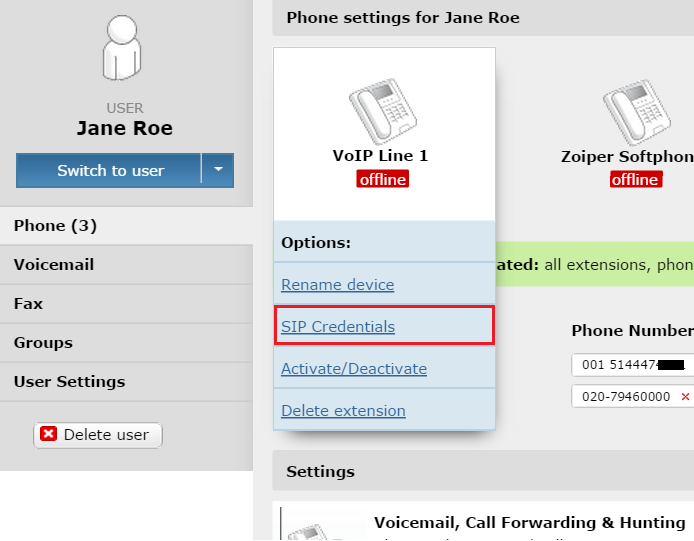 The general settings needed to set up your VoIP phone will be displayed: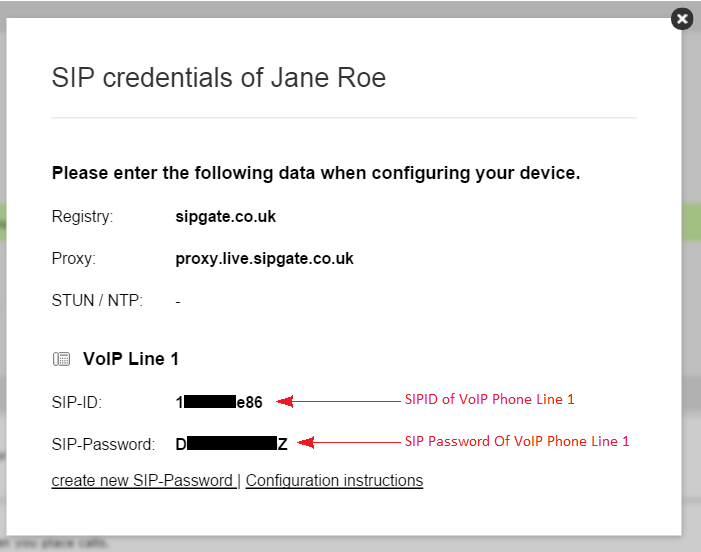 Each of your VoIP Phones will have a different SIP-ID and SIP Password.