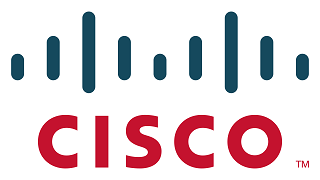 Note: To use Presence/BLF, an account Administrator must first book the monthly Pro Package add-on in your sipgate team account settings under 'Plans & Locations'.

This guide describes the setup of sipgate team Presence (BLF) with Cisco SPA525G phones.
Using the instructions in your device manual, please login to the Web Configuration Menu of your Cisco SPA Deskphone.

Open the Phone Menu and for the Line key to be used for BLF please use:

Extension: Disabled
Shared Call Appearance: Shared
Short Name: please use a meaningful name e.g. the extension number or name of the sipgate team User;
Extended Function: To setup BLF to monitor the extension 123 please use:
fnc=blf;sub=123@sipgate.co.uk;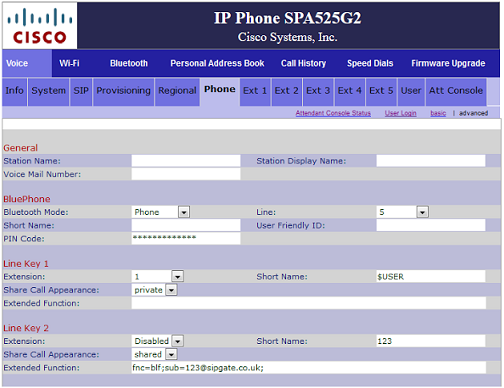 Next, please open the Att Console:

Set the Server Type to Asterisk
Attendant Console Pickup Code: *9