sipgate offers both UK and international phone numbers.
UK Numbers

sipgate can provide local UK
phone numbers
from all UK mainland area codes.
UK local geographic (01- and 02-) numbers can be booked individually, or in blocks of 3 or 10. UK local geographic phone numbers can only be booked by customers who access their account from within the UK (i.e. using a UK IP address). For customers outside the UK, International and UK 0845 and 0870 phone numbers are available for booking (presently we do not offer any UK 03- number types). UK non-geographic (0845 & 0870) and international numbers are available for individual booking.
International Numbers
https://www.sipgateteam.co.uk/numbers/international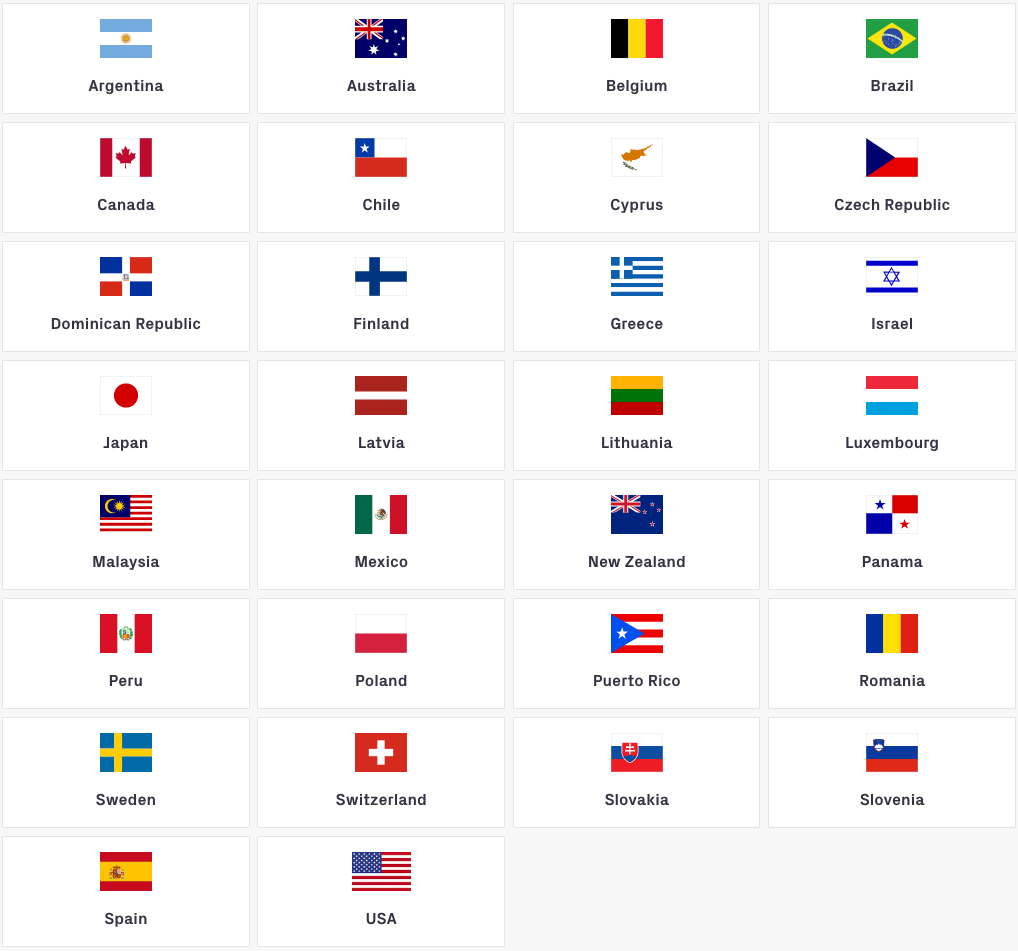 We also offer multiple local area codes for most of our International number options. Please contact
team@sipgate.co.uk
for more information.
An
Account Administrator
can add new phone numbers to your sipgate account at any time under
Phone Numbers
within the
Account Administration
section of your account.