sipgate team offers both UK and international phone numbers (currently in 35 countries).

sipgate can provide local UK phone numbers from all mainland UK area codes  
You can check in which areas in each country International Numbers are available at:
https://www.sipgateteam.co.uk/numbers/international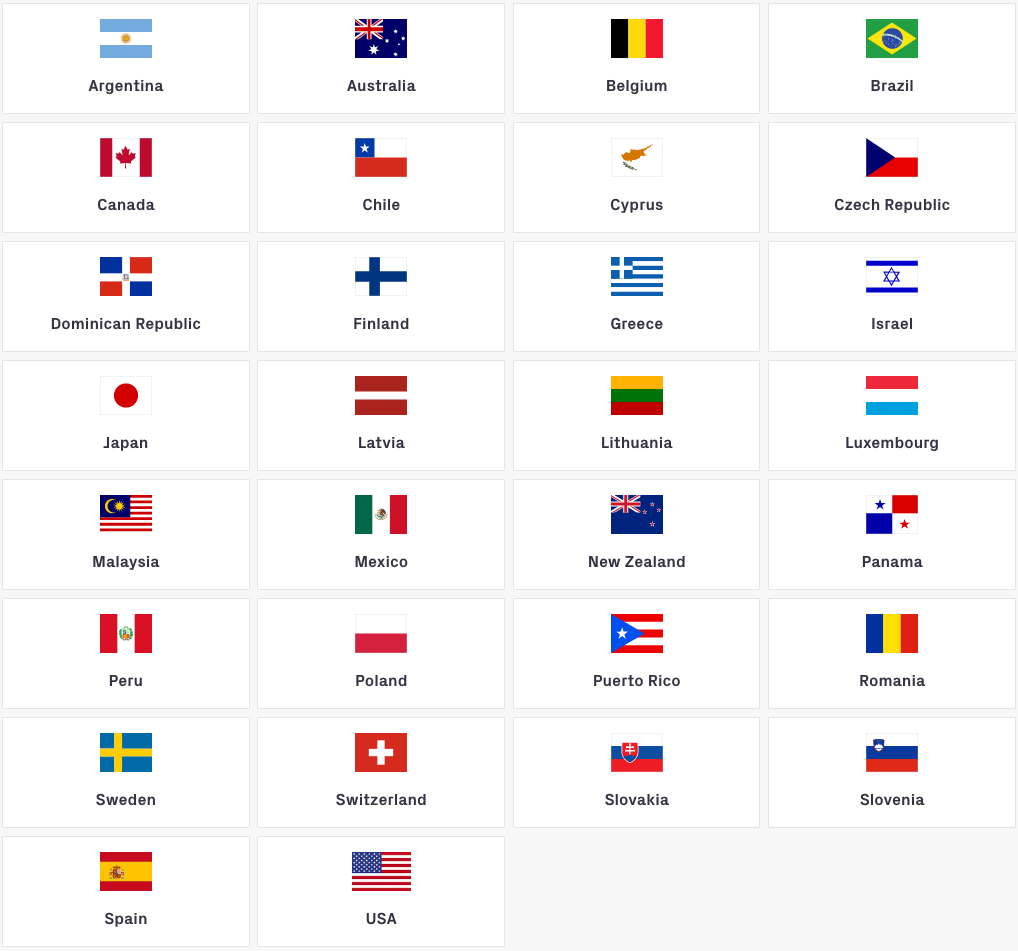 UK local geographic (01- and 02-) numbers can be booked individually, or in blocks of 3 or 10.
UK local geographic phone numbers can only be booked by customers with a verifiable mainland UK address when accessing their account from within the UK.
For customers outside the UK, International and UK 0845, 0870 and 056 phone numbers are available for booking.
UK non-geographic (0845 & 0870) and international numbers are available for individual booking.
You can add new phone numbers to your sipgate account at any time under 'Contracts' within Account Administration.